---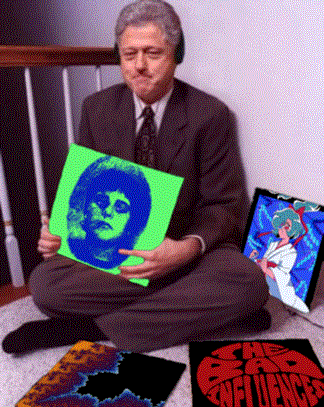 The MUSIC ROOM, or PHONOCHRONOGRAPHIZER, CENTRAL KNOWLEDGE BASE for the many """EAR FILMS""" GENO7 has released over his meager tenure as a flesh sac drifting across the planet.
FIND GENO7'S TUNES AROUND THE WEB

An album of 45 strange bite sized songs.

Not all of these have pages yet, rest assured they're coming soon!

A shoegaze/90s alt rock album recorded with ulnar nerve entrapment while staying at a cabin under the influence of obsessive podcast listening.

Songs made in the style of Nintendo GameCube games to celebrate the Cube's 20th anniversary.

A neurotic genre-hopping grabbag of Zolo tunes.

The chiptune soundtrack to a Gameboy-style game jam game.

A set of songs released (sorta) weekly during October 2017 as a horror anthology in song form.

A collaboration between me and my cousin F.G. Badilla featuring some of our other friends and family which could be characterized as Post Rock or Psychedelic Rock but has constant manic genre switches.

Another Garage Punk album from The Bad Influences which gets a bit more experimental.

A "Fusion Jazz" album made up entirely of MIDI files.

Technically my first album, a weird combination of Synthwave and Post Rock that weaves a vague story through soundbytes.

A Garage Punk EP originally released as an April Fool's Day joke.